Lighthouse Tabernacle Church of God
https://www.facebook.com/LightTabCOG
Sunday Services
9:30 & 11:00 AM English
1:00 PM Spanish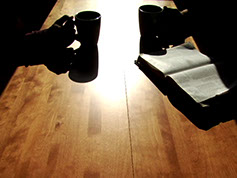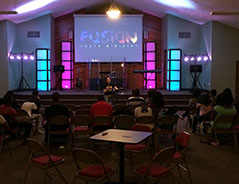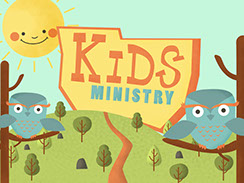 Sunday Services
10:00 AM Bilingual
11:30 AM Spanish
Christmas Eve Services
7:00 PM
in Central Islip & Brentwood
New Years Eve Services & Fellowship
English Service 7:00 PM,
Spanish Service 10:00 PM
Adult Bible Studies
Mon, Tues, Fri 7:30 PM
Men's Ministry
Wed 7:00 PM
Ladies Bible Study
Wed 10:00 AM
Spanish Bible Studies
Central Islip - Fri 7:30 PM
Brentwood - Wed 7:30 PM
Friday Night Fusion
A dynamic youth program with music, devotions, games, sports, outings and other special events.
7:30-10 PM
Monday Night City Life
Tutoring, devotions, sports and pizza!
Led by Long Island Youth for Christ.
6:30-8:30 PM
We have programs on Sunday and Friday that your children will love to be a part of.
Sunday
Classes for Preschool through Middle School during morning services


Fri 7:30-9:00 PM
Girls Ministries
Fri 7:30-9:00 PM
Lighthouse Tabernacle Church of God
1230 Motor Pkwy
P.O. Box 486
Central Islip, NY 11722
631-234-2355